Entertainment
Why Will Ferrell Thought Elf Would Ruin His Career – Nicki Swift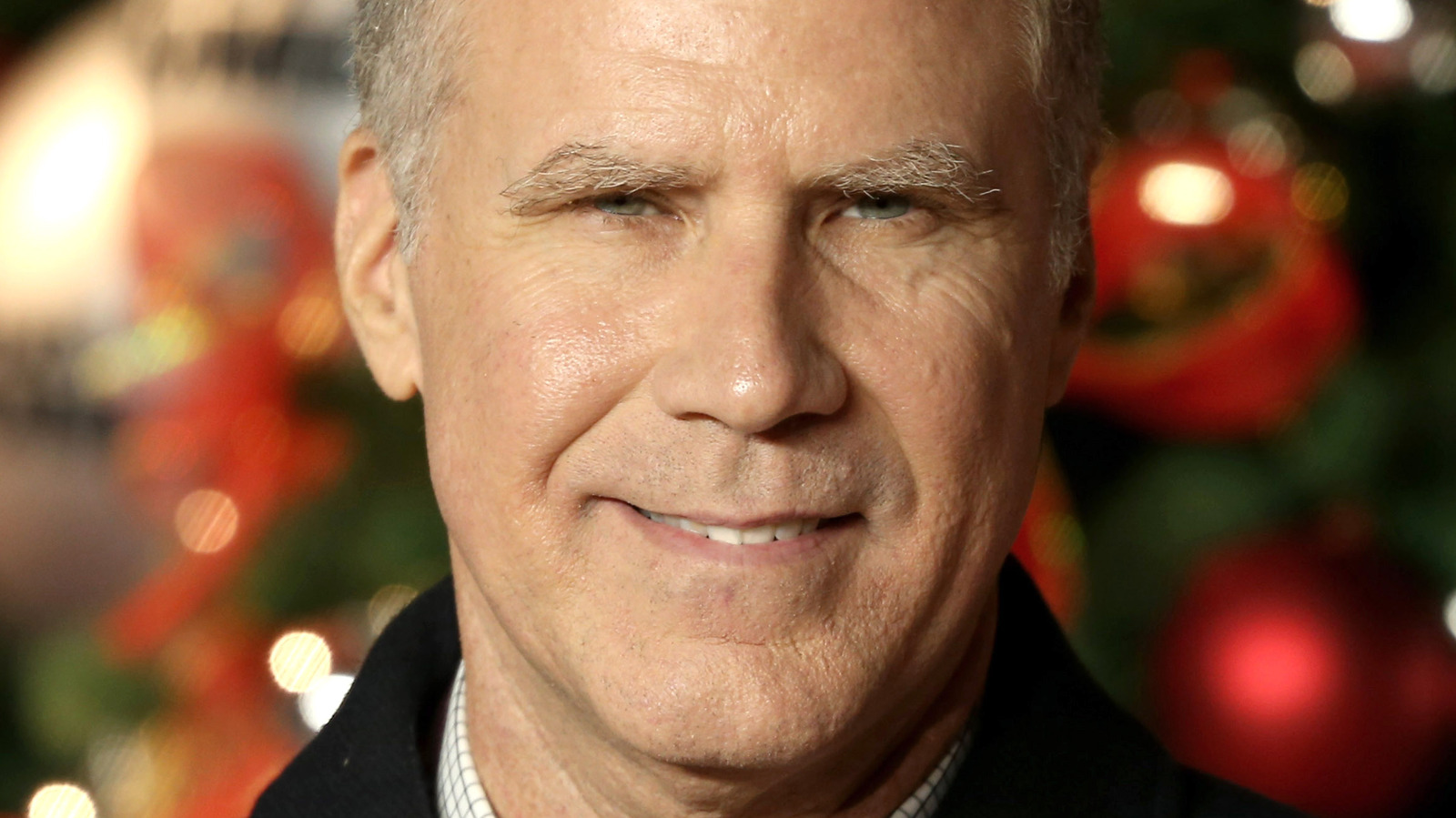 If you're a fan of Christmas movies and comedic performances, "Elf" is probably the perfect movie for you. The story follows Buddy, played by Will Ferrell. Buddy was given up for adoption when he was a baby and found himself stowing away with Santa and finding a home in the North Pole. Adopted by one of Santa's elves, Buddy didn't fit in because he was so much bigger and less talented at making toys than the others. Once Buddy learned the truth about his parentage, he headed to New York City to find his biological father. Of course, Buddy has no idea how to navigate the big city, and hilarity ensues, according to roger ebert.
The film offers so much Christmas cheer with Ferrell's childlike performance as Buddy, as well as comedy in scenes like Buddy's snowball fight in Central Park. Of course, fans can't help but cite the movie, which offers up some memorable one-liners like "You sit on a throne of lies!" and "I'm singing! I'm in a store and I'm singing!" (via popsugar). The film also has an all-star cast including James Caan, Zooey Deschanel, Bob Newhart, Ed Asner, Mary Steenburgen, Peter Dinklage, and Jon Favreau, who Ferrell reportedly didn't get along with (via IMDb).
Although "Elf" has become a modern Christmas classic, at the time of its release in 2003, Ferrell was concerned that the role could seriously damage his film career.
#Ferrell #Thought #Elf #Ruin #Career #Nicki #Swift

Source link