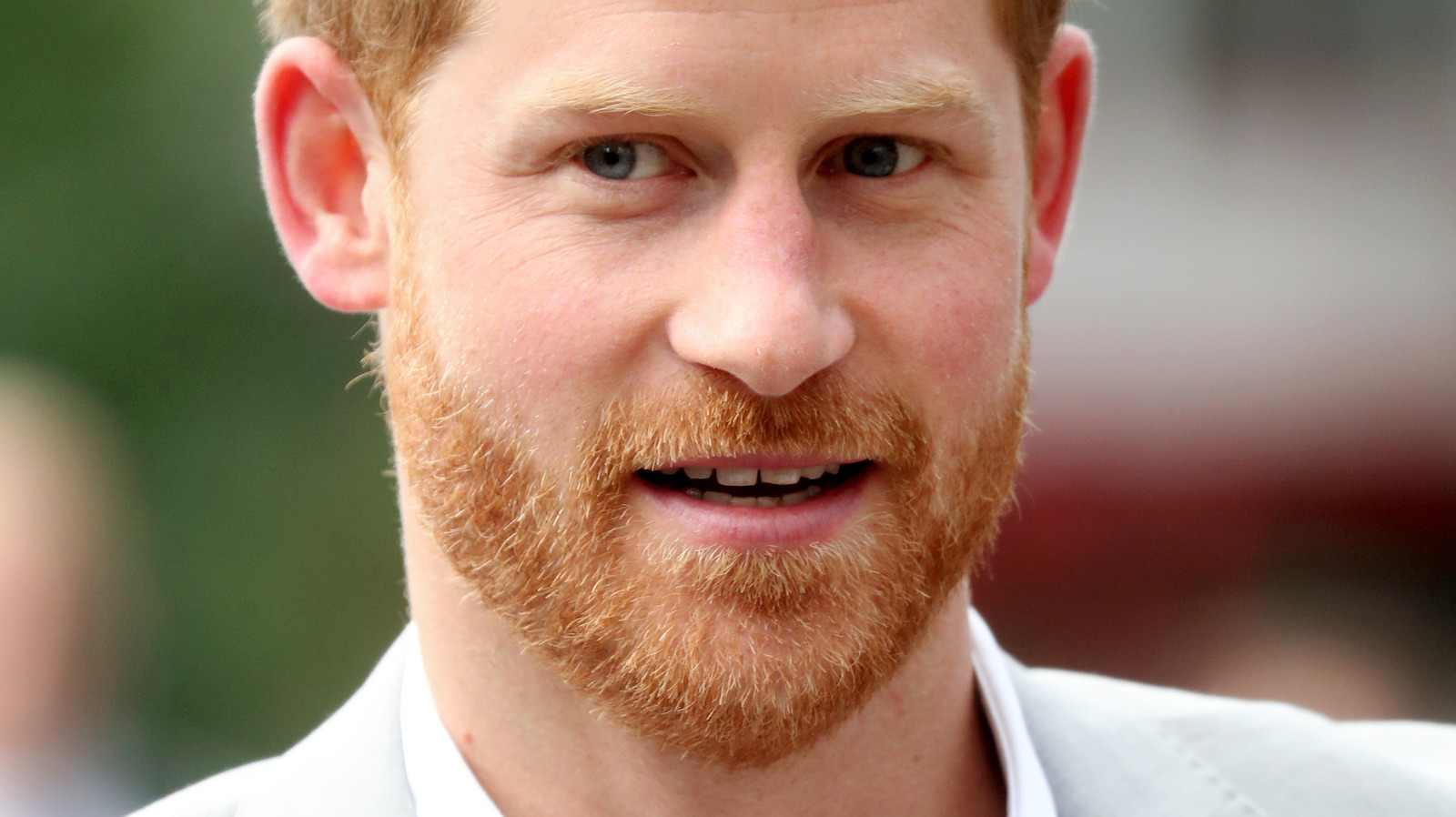 Everyone has their favorite social media platform, whether it makes you laugh or keeps you up to date on what's going on in the world. However, there are certain platforms that people don't like, and Prince Harry has a strong feeling about Twitter.
According to Reader's DigestPrince Harry and Meghan Markle haven't been on social media since January 2021. Meghan, unlike her husband, had her social media accounts before she married Prince Harry (via Elle Australia). The couple had a joint instagram account created by the royal family, but when they announced their departure from the royal family, the photos of the couple were noticeably reduced.
Although Prince Harry was only on Instagram for a short period, he seemed to know another social media platform on Twitter. The prince had no qualms about sharing his thoughts on the app. "I pretty much hate Twitter," the prince shared to young adults at an event (via Reader's Digest). Prince Harry explained that he would love to have a platform to share causes that are important to him, but he is concerned about the "invasion of privacy". He shared, "I'd love to tweet about the things that matter to me, but there's a fine line between what you should do and what you can do, and what other people want to know and what you don't want them to know." Harry seemed to be struggling with the balance between sharing his life and keeping some things private.


#Prince #Harry #fan #social #media

Source link