Entertainment
What Bruno Mars Really Thought About Tyler, The Creator's Diss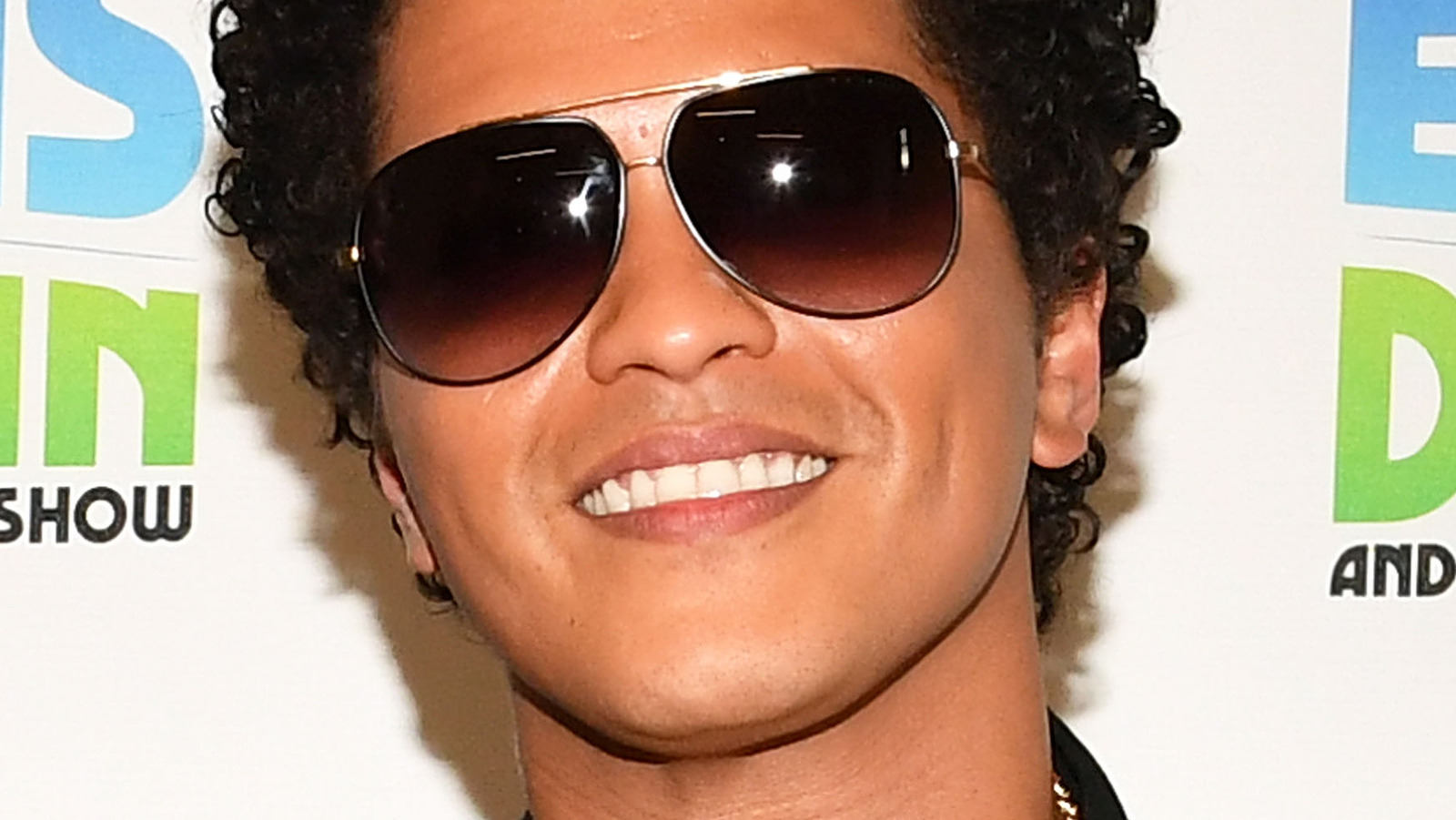 In 2011, Tyler, the Creator decided to slam R&B singer Bruno Mars on his debut album, "Goblin." On the single, "Yonkers", the the rapper said he wanted to "stab Bruno Mars in his g****n esophagus." Tyler, the Creator dropped the violent lyrics without any real reasoning behind the diss. But, because the single blew up with fans, it eventually made its way to Mars himself. In an interview with To turnMars revealed what he thought about the diss.
Mars shared, "[Tyler] You have to wait in line if you want to stab me. [Tyler's] He's definitely not the first guy to say something like that to me, and he won't be the last." The R&B singer had recently snapped when Tyler, the Creator released the diss, but Mars hints this was nothing new to him. He told Spin: "That's what's coming. You pick up some fans and a handful of haters along the way." The singer essentially shrugged off Tyler, the Creator's insult.
Successful artists are bound to get the hate from fans and maybe even other celebrities. Mars shared that he has had a handful of enemies in his life, but when it comes to celebrities, many have shown nothing but respect for the singer. Ed Sheeran, Ariana Grande, and even Adele have all praised the R&B singer (via Things). So it seems that Tyler, the Creator is one of the few who sees Mars in a different light.
#Bruno #Mars #Thought #Tyler #Creators #Diss

Source link