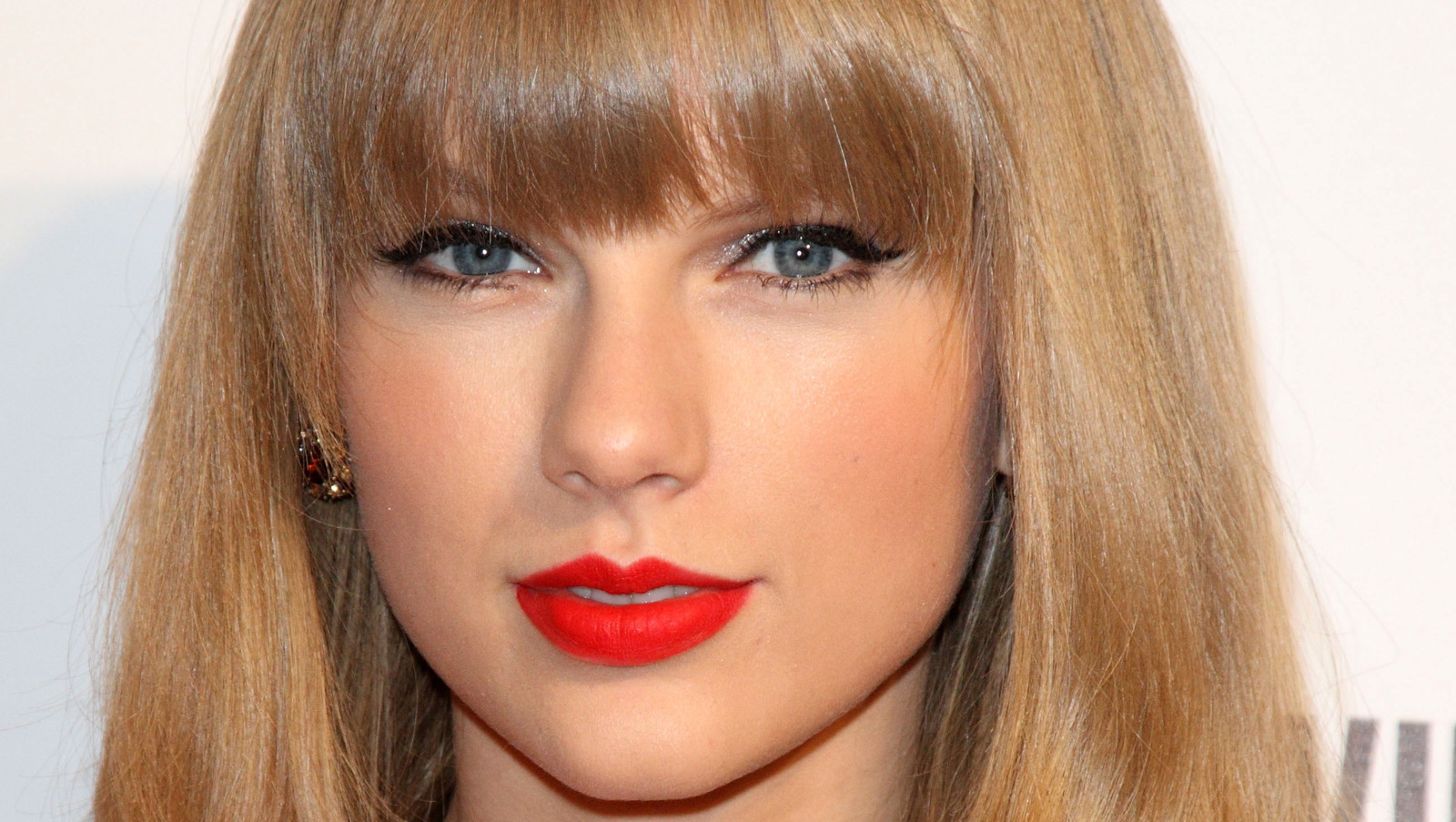 According to BillboardTaylor Swift has written 54 of her own songs all by herself. The list includes some of Swift's biggest hits like "Love Story," "Fifteen" and "Red." However, 14 of those songs are from "Speak Now," the singer-songwriter's third album, which was released in 2010. While promoting "Speak Now," Swift shared that unlike some of her previous projects, the songs were completely yours. words. "I actually wrote all the songs myself for this record," the 32-year-old shared with her fans during a webcast at the time. "I didn't have any co-writers. And it didn't really happen on purpose. It just happened that way. I'd get my best ideas at 3 am in Arkansas," she added. (via CMT).
Years later, in 2019, Swift expanded on her reasoning for writing the entire album herself, citing the public notion that she didn't write her own music, according to Rolling Stone. "I've had several upheavals in my career," Swift shared. "When she was 18, they were like, 'She doesn't really write those songs.' So my third album was written by myself as a reaction to that."
Swift's decision to write "Speak Now" served her well, as the album contains some of her most beloved and successful hits, including "Back To December," "Mean," and "Dear John," which she reportedly wrote about their relationship. . with John Mayer.
#Taylor #Swift #album #wrote

Source link