Entertainment
The big lie that Jason Momoa told to get one of his first jobs as an actor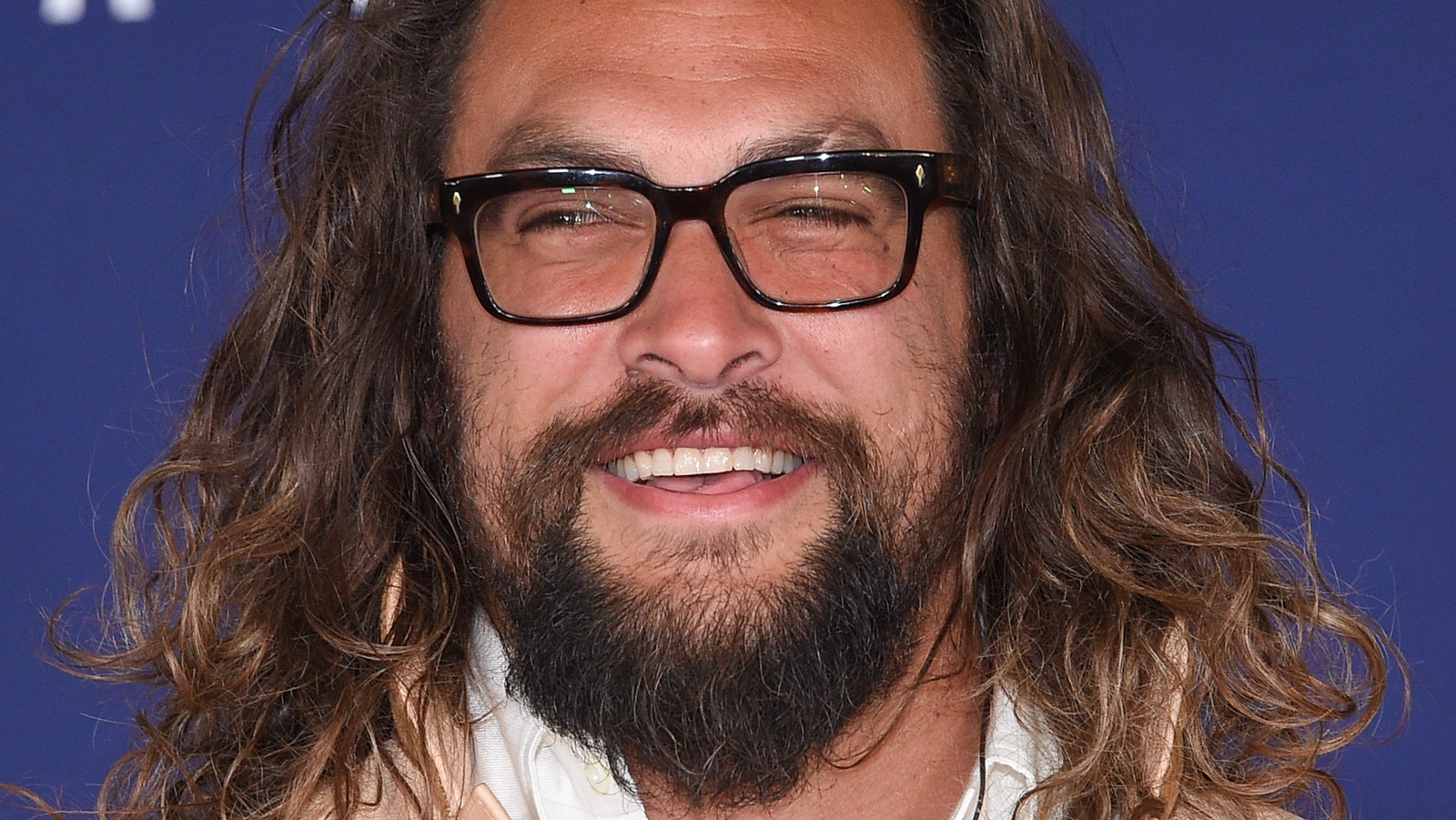 Jason Momoa had barely any acting experience when he tried to audition for the "Baywatch" remake. "Baywatch: Hawaii". In a 2010 interview with The Des Moines Registryhe said he was only 19 years old when there was a call for auditions, and at the time he was working in a relative's surf shop.
With the help of his friends who created an audition portfolio for him, he landed the role of Jason Ioane on the television series, co-starring in the series from 1999 to 2001 alongside David Hasselhoff and Pamela Anderson. But the funny thing is that his so-called audition portfolio claimed that he was a professional model. During the auditions, he lied about being the face of various prestigious brands. "They were like, 'Dude, have you ever acted?' I was like 'No,' and they were like 'Have you modeled?' I was like, 'Yeah, yeah, I'm a great model,'" he recalled in an interview with Square mile. "'I do Gucci and Louis Vuitton.'"
Momoa also added that his future managers upped the ante and added more fluff to his basic resume and kept it there. "They made up some stuff for me like, 'Hawaiian Model of the Year.' We basically just took pictures of myself and said, 'Hey, he's 'Model of the Year.' We made it up," she admitted.
#big #lie #Jason #Momoa #told #jobs #actor

Source link