Entertainment
Selena Gomez goes into detail about life with bipolar disorder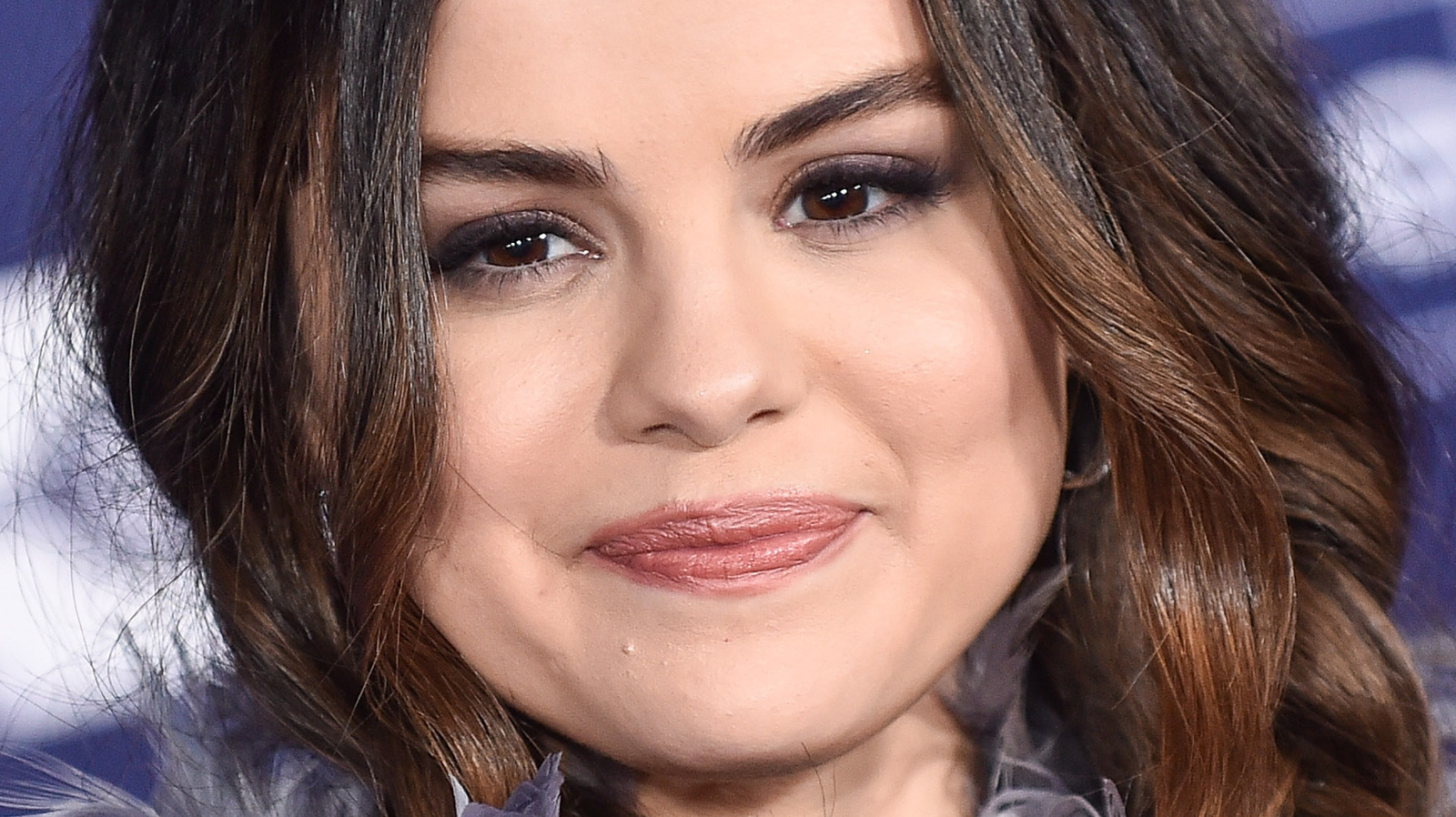 Selena Gomez is not one to be shy about talking about high-impact topics, and her experience with bipolar disorder is no exception. The singer opens up about her in her documentary "My Mind & Me." In a clip shared by Vanity Fair on tik tokGomez shared her memory of what it was like to be diagnosed with bipolar disorder.
"When I first came out, I didn't know how I would deal with my diagnosis. What if it happened again? What if next time I couldn't come back?" she confessed to herself, adding that she needed to take her time to learn about it and take it "day by day." As Ella Gomez sat up in bed and wrote notes in her diary, she confessed that when she was a child living in Texas, she was terrified of thunderstorms. She said that she immediately thought the thunder and lightning meant a tornado. But, her mom gave her books to educate her on the subject, and she said it really helped her learn things about it and not freak out, just like with her bipolar diagnosis.
There is also a preview clip of "My mind and I" on YouTube, where Gomez says she's "grateful to be alive." The documentary will also highlight Gomez's struggles with lupus, depression and anxiety. As Gomez breaks down about not wanting to be "super famous," she says that she wants to use her platform for good.
If you or someone you know needs help with mental health, please contact the crisis text line by texting HOME to 741741, call National Alliance on Mental Illness Helpline at 1-800-950-NAMI (6264), or visit the National Institute of Mental Health website.
#Selena #Gomez #detail #life #bipolar #disorder

Source link