Entertainment
Reba McEntire opens up about one of the biggest tragedies of her life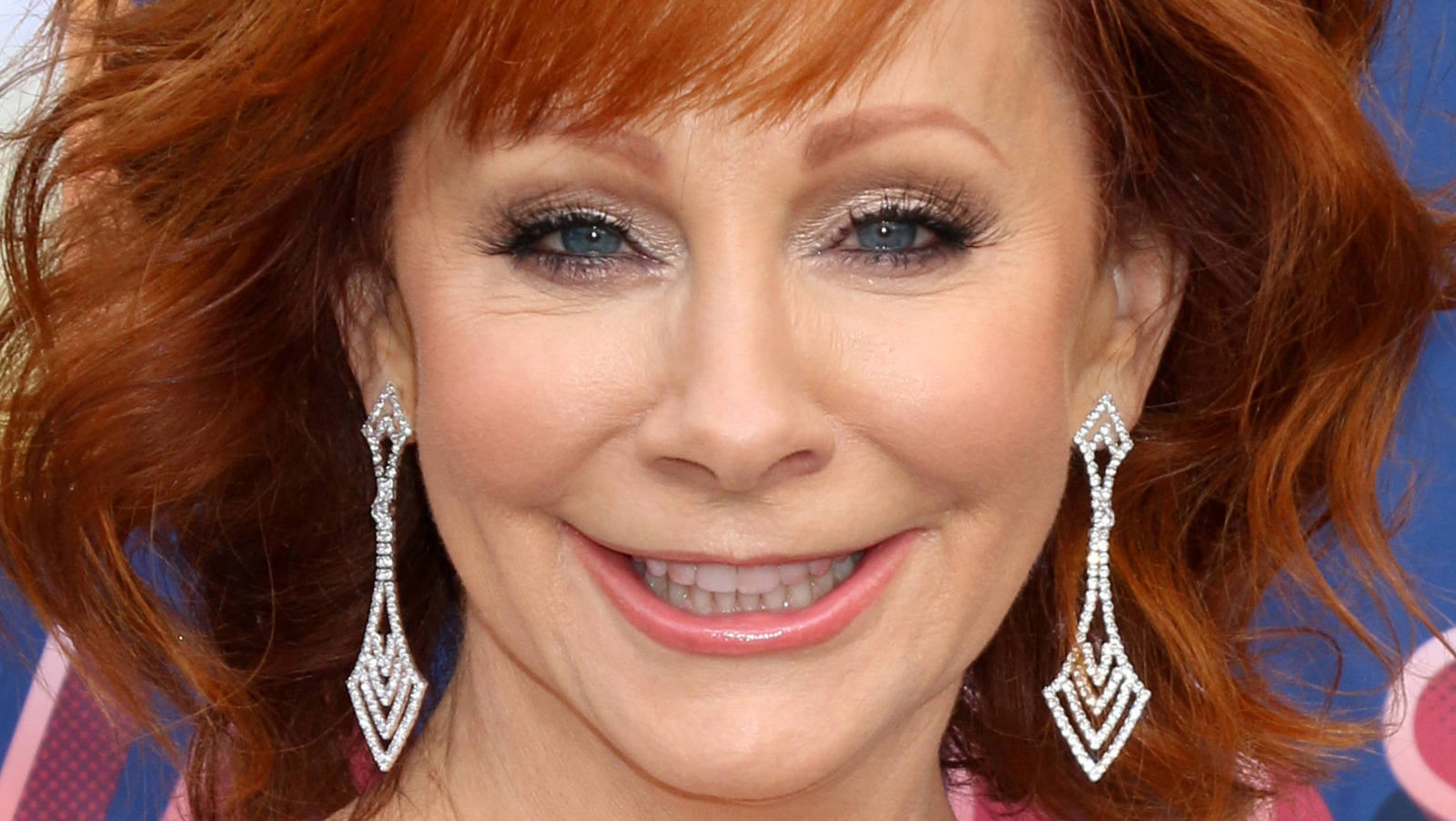 Reba McEntire is getting candid about an incredibly difficult subject. In an interview with Peoplethe country music superstar opened up about the tragic plane crash that killed eight members of her crew in 1991. Although many years have passed since the tragedy, that doesn't make it any less difficult for McEntire.
"I didn't know if I was going to be able to continue," McEntire told People. "But it showed me how precious life is, and by the grace of God and my faith, I realized that they were going to a better place." She also revealed that the tragedy helped her find a new perspective on life and said that she wanted to "take things one day at a time", as she reminded others to be "grateful for the things they have". . Additionally, the singer reminded readers to tell people in their inner circles "how much you love and appreciate them." McEntire said that while she doesn't blame God for the events that transpired, she "will have questions when she gets there."
The singer seems to be doing her best to keep his memory alive and posts about the accident on social media from time to time. In 2014, McEntire led Instagram to share a plaque with the names of those who lost their lives, along with a heartbreaking legend. "The Plane Crash [on] March 16, 1991 took the lives of my friends," he wrote. "They will never be forgotten." Ugh, heartbreaking.


#Reba #McEntire #opens #biggest #tragedies #life

Source link