Entertainment
Meghan Markle speaks out for the first time about the queen's death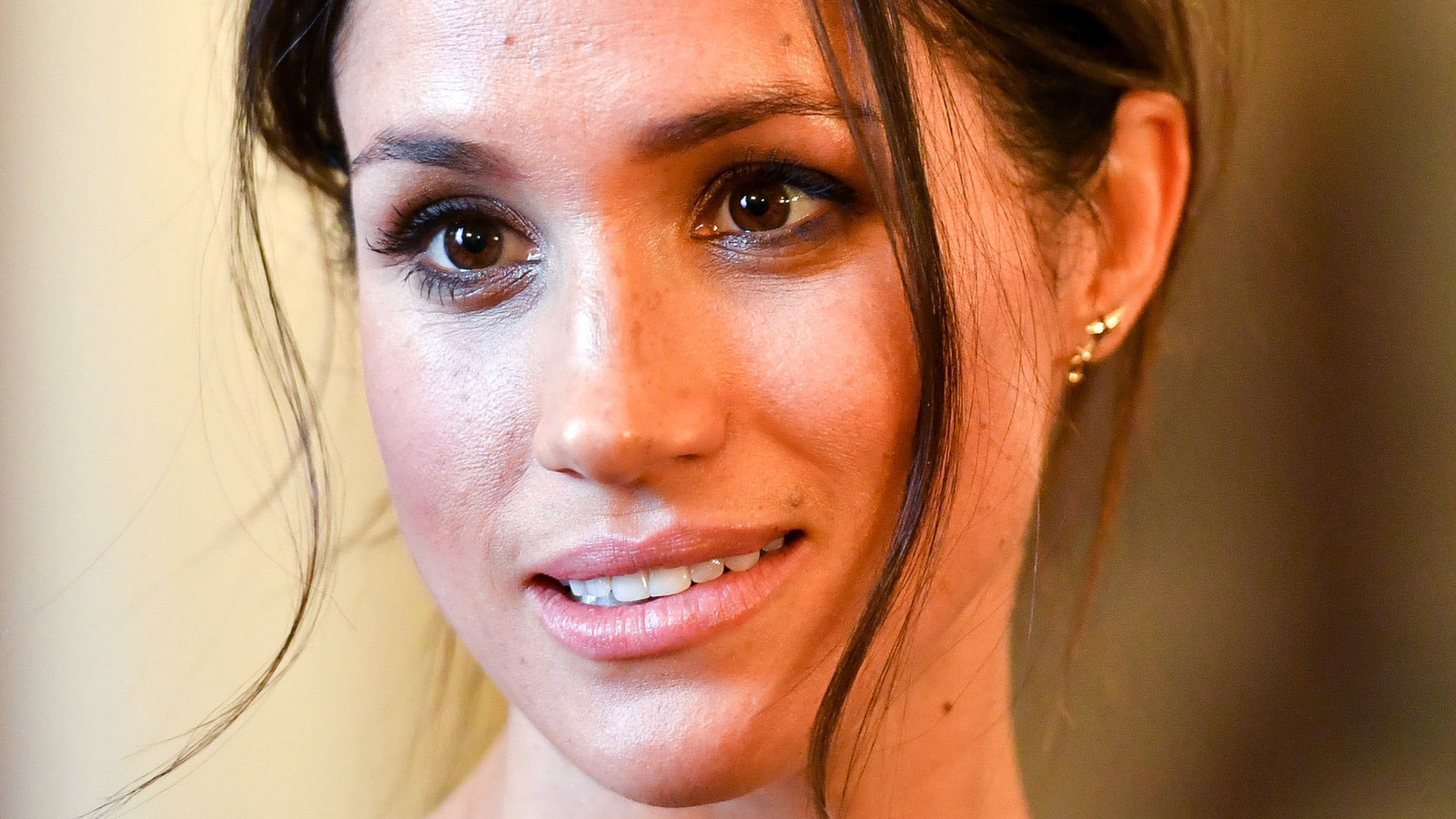 Meghan Markle is finally breaking her silence on the death of Queen Elizabeth II. The mother of two sat down for an interview with Variety, sharing what life has been like after the death of the monarch. "I reflected on that first official engagement I had with her, how special it felt," he told the outlet. "I feel lucky. And I'm still proud to have had a nice little warmth with the matriarch of the family." Meghan also said that she was "grateful" to be able to be with Prince Harry to offer him support during such a difficult time in her life.
"What's so beautiful is looking at the legacy your grandmother was able to leave behind on so many fronts," the star continued. "Certainly in terms of female leadership, she is the shining example of what that looks like." Additionally, she said she feels "profound gratitude" for the opportunity to spend time with the late queen. She called Harry an "optimist" for pointing out that, following the death of Queen Elizabeth II, she is now with her late husband, Prince Philip.
In 2017, Meghan also spoke about her first meeting with Queen Elizabeth II in an interview with the BBC. She said it was "amazing" to be able to meet the queen and see things through Harry's lens. "When I met her, I had such a deep understanding and, of course, incredible respect to be able to spend that time with her, and she's an incredible woman," she gushed (via us weekly).
#Meghan #Markle #speaks #time #queens #death

Source link