Entertainment
Kim Kardashian Speaks Out Against Hate Speech Amid Kanye West Controversy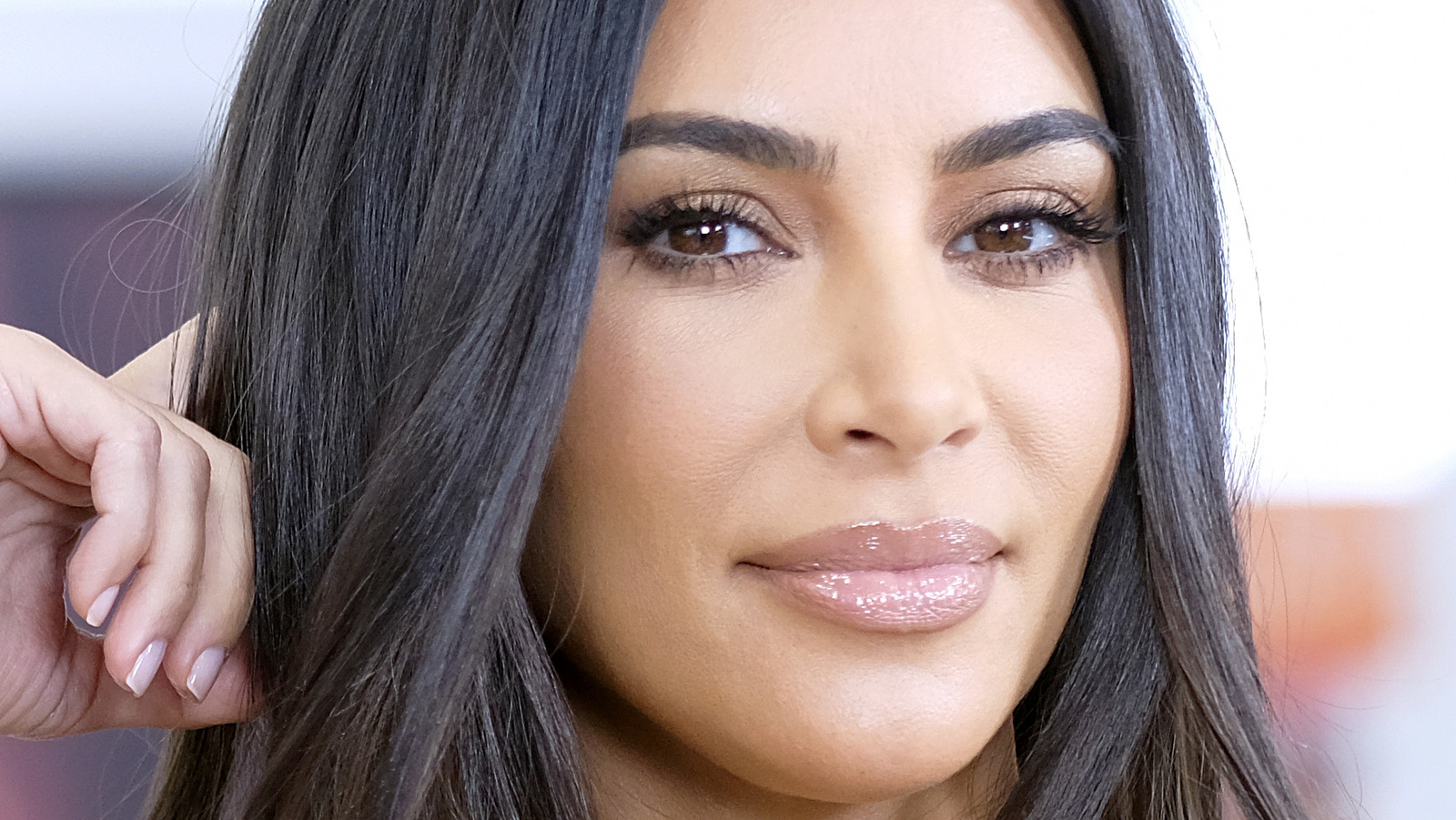 On October 24, Kim Kardashian took to social media to defend the Jewish community, somewhat responding to Kanye West's recent anti-Semitic comments. "Hate speech is never okay or excusable," the reality star wrote on Instagram Story via the neighborhood talk.
Kardashian then apparently asks her ex-husband to stop the hate talk. "I stand with the Jewish community and call the horrific violence and hateful rhetoric to an immediate end," she continued. However, the Instagram post in question isn't the only action Kardashian has taken following Ye's recent tirades.
As reported by TMZ, the reality star recently hired additional security to protect his children at the school, after the rapper revealed the name of the institution. If that wasn't enough, Ye even went so far as to reference the school shootings in a recent post in response to rapper Lil Boosie. "I'M THE ONE WHO GOT HARASSED BY THE ENTIRE BLACK CELEBRITY COMMUNITY," West wrote on Instagram. "I'M NOT SHOOTING UP AT SCHOOL AGAIN."
If you or a loved one has experienced a hate crime, contact the VictimConnect hotline by phone at 1-855-4-VICTIM or by chat for more information or assistance in locating services to help. If you or a loved one is in immediate danger, call 911.


#Kim #Kardashian #Speaks #Hate #Speech #Kanye #West #Controversy

Source link