Entertainment
Kaley Cuoco had an emotional reaction to Selma Blair's exit from DWTS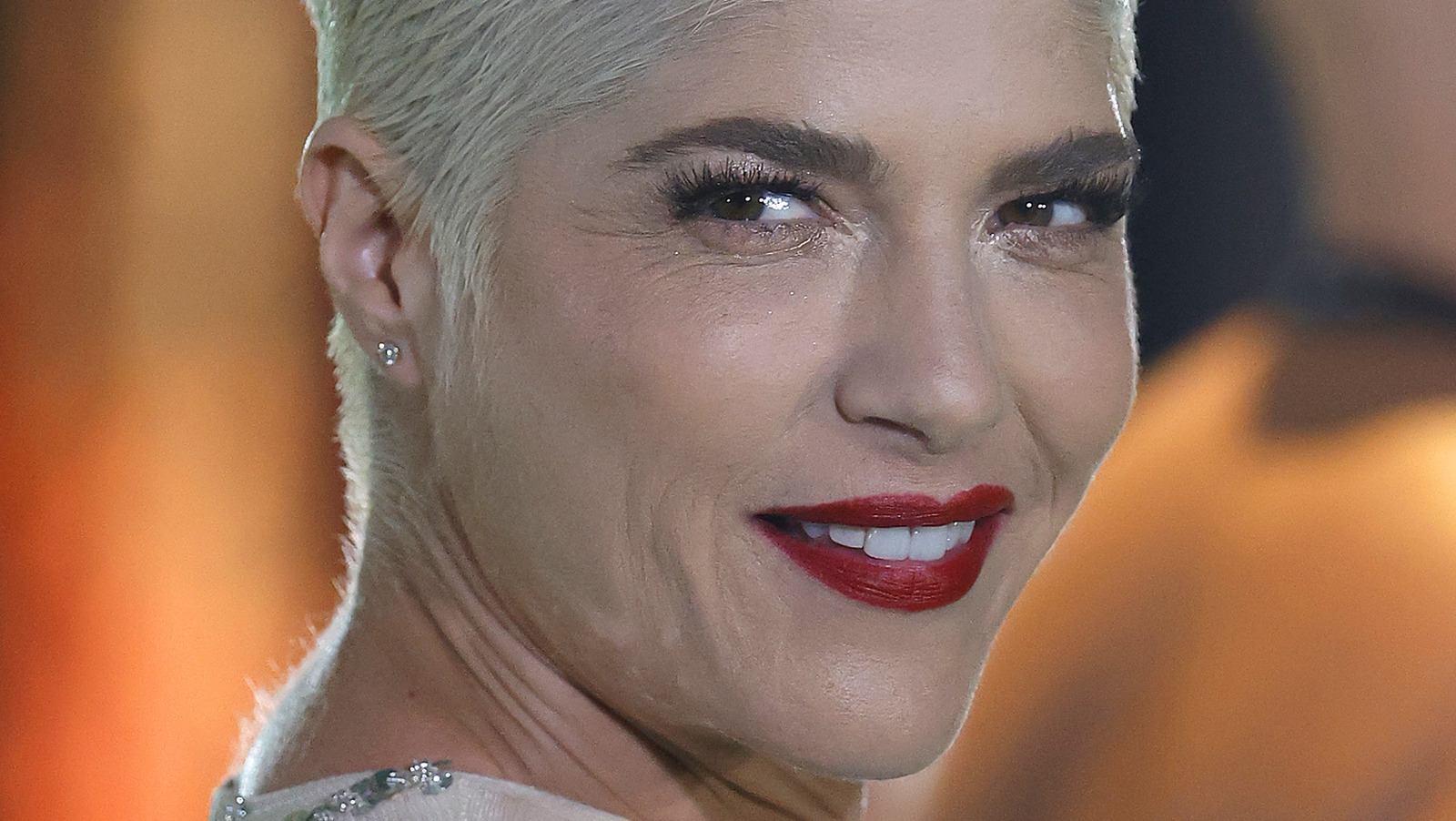 Kaley Cuoco's boyfriend, "Ozark" star Tom Pelphrey, filmed his emotional reaction to Selma Blair's heartbreaking "Dancing with the Stars" exit. However, it was his girlfriend who shared the images with her 7.5 million followers on Instagram. Cuoco, who is it? expecting her first child With Pelphrey, she looked very comfortable in a fluffy gray robe and pajama bottoms with one of her rescue dogs snuggled up next to her. Water flowed when "The Flight Attendant" star saw Blair get the judges' foursome of 10 from her, prompting Periphery to tell her sobbing girlfriend, "Babe, you're literally crying." A sobbing Cuoco replied, "I can't handle it, I love her." Pelphrey couldn't help but laugh as she placed a comforting hand on Cuoco's arm.
Blair explained that she decided to leave "DWTS" after consulting with her doctor, who was concerned about an MRI showing swelling in one of her knees, according to entertainment weekly. But getting as far as she did was quite a feat for the avid equestrian, who couldn't even ride a horse in 2018. "I will heal. I will ride," she promised in Instagram. And now she's back in the saddle and blue winner ribbons in jumping competitions.
Cuoco is also a show jumper. In "The Ellen DeGeneres Show", revealed he almost had to have his leg amputated in 2010 after a terrifying horse riding accident, but she also didn't let a health problem keep her she out of stirrups.


#Kaley #Cuoco #emotional #reaction #Selma #Blairs #exit #DWTS

Source link