Entertainment
Jonathan and Drew Scott talk about their upcoming episode of Celebrity IOU with Leslie Jordan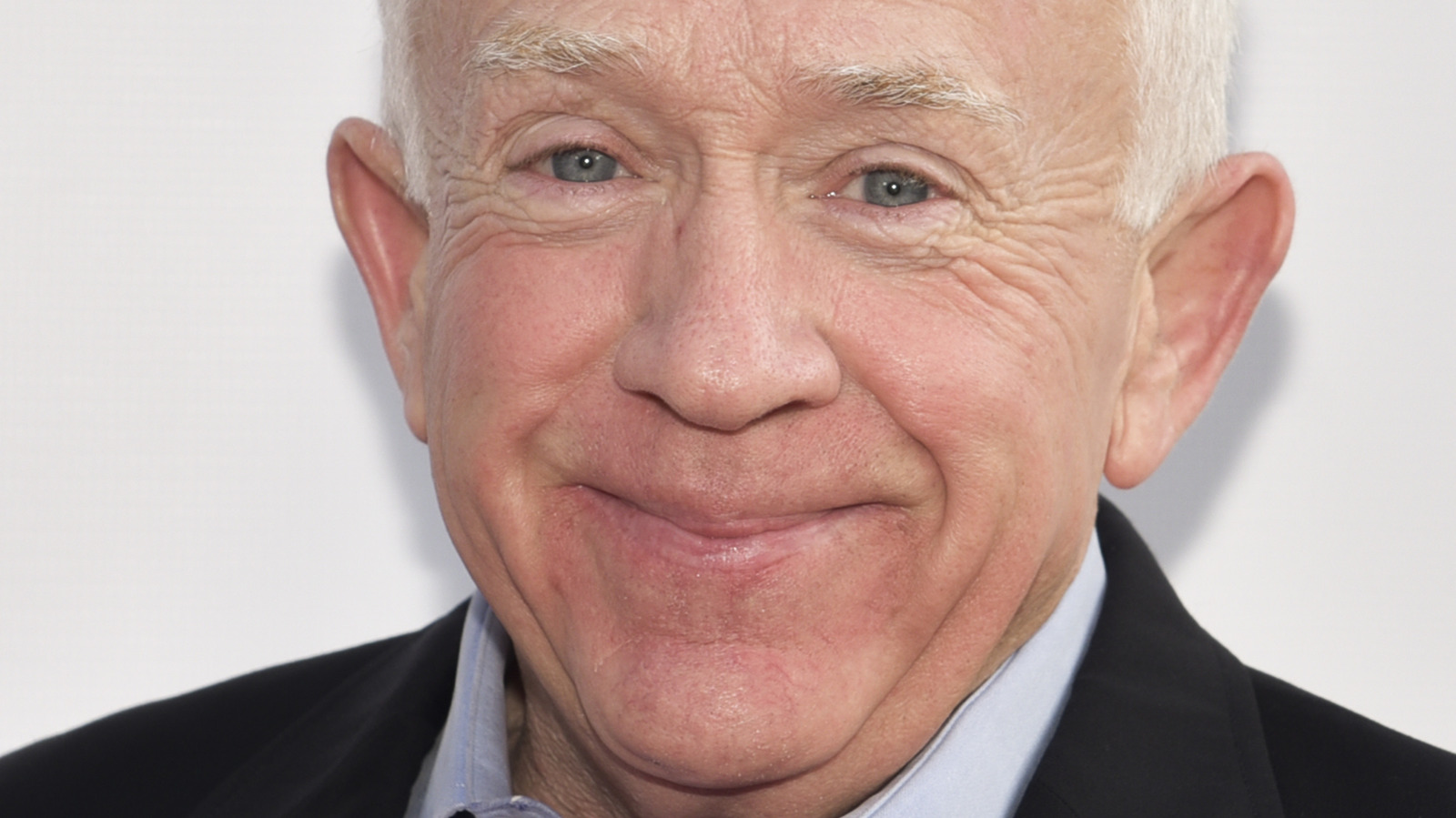 After news broke of Leslie Jordan's death, "Property Brothers" stars Drew Scott and Jonathan Scott paid tribute to the actor at Instagram. "Leslie is one of the sweetest people I have ever met. She had a big heart and brought smiles to so many faces," Drew wrote, while jonathan's post it read in part: "It breaks my heart to learn that my friend, Leslie Jordan, has passed away. The sweetest, kindest soul I have ever met." In an interview with Accessthe brothers revealed that they actually knew Jordan long before he filmed an episode of his show "Celebrity IOU," in which he surprises his "Sordid Lives" co-stars Rosemary and Newell Alexander in a home makeover.
The Scotts said they will pay tribute to Jordan in some way on the show, but didn't elaborate on how. They did, however, give fans a taste of what to expect to see from the actor, including a mini dance party in the kitchen. Jonathan said that Jordan had no experience with home renovations, and loved every second of the learning experience. "As soon as Leslie walks onto the set, everyone lights up, because this energy comes with him," he revealed. The brothers also praised Jordan for having a generous heart and being friendly to all members of the cast and crew.
"Celebrity IOU" returns to HGTV on November 14 at 9 p.m. ET.


#Jonathan #Drew #Scott #talk #upcoming #episode #Celebrity #IOU #Leslie #Jordan

Source link