Entertainment
Inside Barbra Streisand's mystery story with Joan Rivers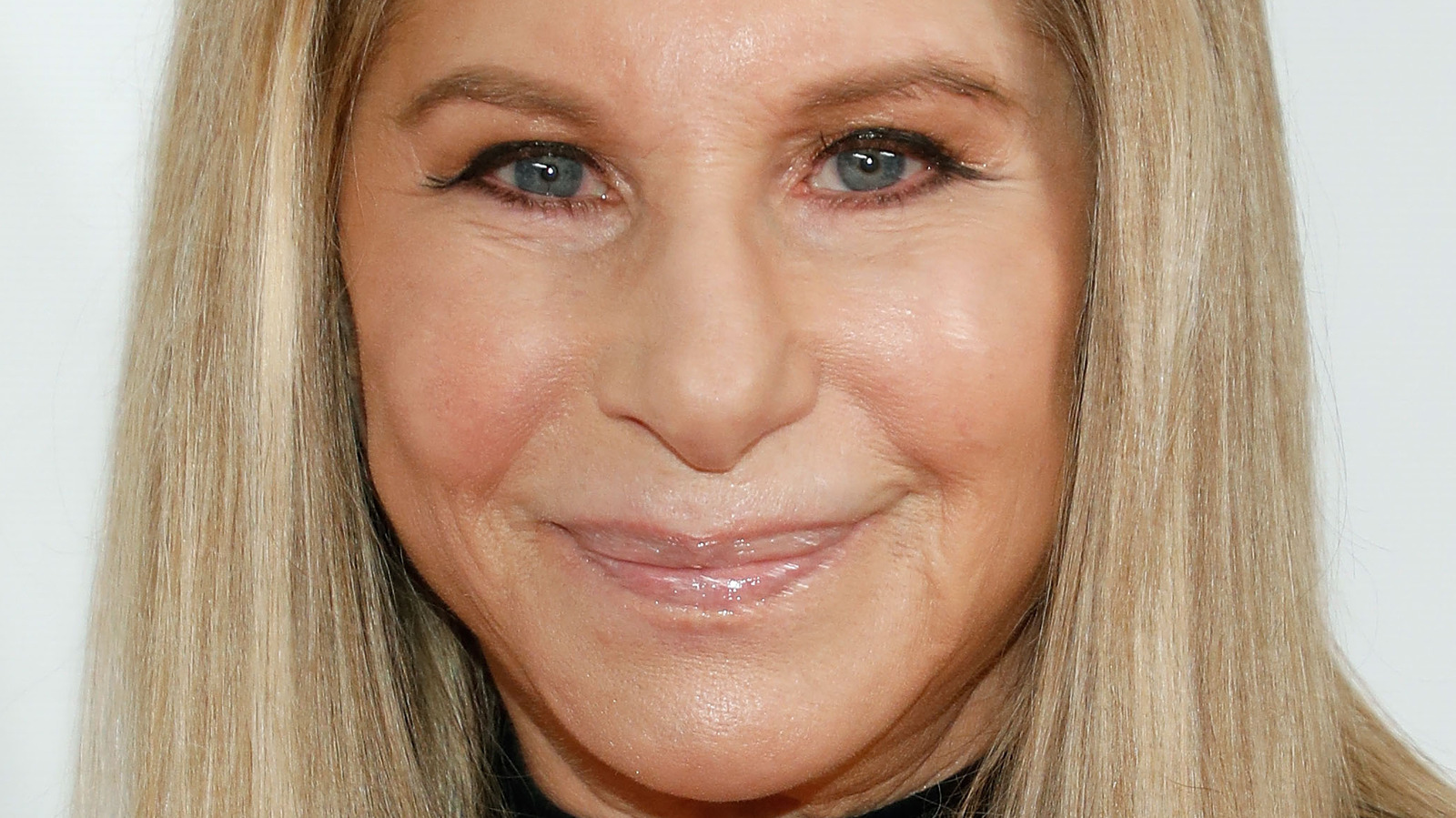 Even the most die-hard fans of Joan Rivers and Barbra Streisand may not know that the two New York City natives appeared in a play together before either rose to fame.
In 1959, when Streisand was 16 and Rivers 25, the two future Hollywood stalwarts starred in "Driftwood," an off-Broadway skit written by Maurice Tei Dunn and directed by a 17-year-old named Jim McDowall. , by Barbara Archives. The play, set in the 1920s, was about a young runaway trying to escape from her millionaire boyfriend. Rivers played the role of Miss Blake, a property owner who tries to kill the young runaway, and Streisand played Lorna, a young woman who has a secret rendezvous with Gregg, the male lead. Although it may have been the starting point of Rivers and Stresand's careers, the two never shared a scene.
By advertising week, the play was so small that it was never revised, and was performed in the attic of Dunn's apartment (the production was closed after six weeks because he feared cigarette smoke from the audience might burn down the house). Although some fans may see this as much ado about nothing, Rivers made the play much more important than it really was.
#Barbra #Streisands #mystery #story #Joan #Rivers

Source link