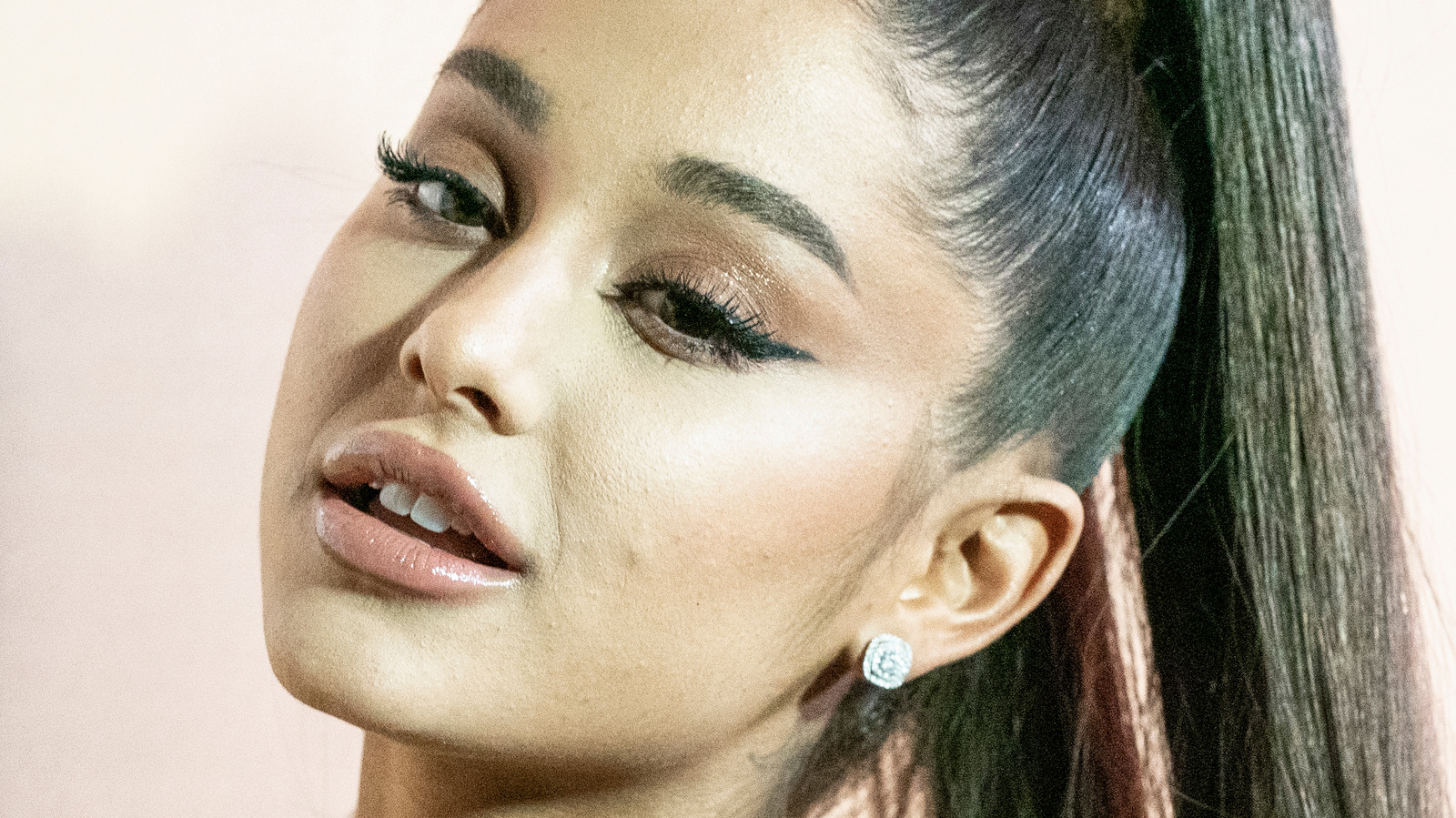 When "7 Rings" was released, Ariana Grande received backlash on Instagram, as some fans believed the lyric, "Do you like my hair? Wow, thanks, I just bought it," was a comment on weaving and furthered a common stereotype. "Thank you for opening the conversation and like… everyone for talking to me about it," the singer replied. "It is never my intention to offend anyone."
However, it seems everyone can agree that the "Problem" singer looks good with blonde hair, especially as she gears up for her role as Glinda in the new movie "Wicked." On October 26, Grande shared a photo of her new look on Instagram. "New earrings," she captioned the post, subtly drawing attention away from her blonde hair, which didn't quite work out. "Blondiana just wrecked the internet," someone else commented. "Glinda Energy", another supporter meditated about her Good Witch makeover.
The "Victorious" actress has had a history of dyeing her hair. "I had to bleach my hair and dye it red every other week for the first 4 years of playing Cat," she shared in a Facebook post in 2014, after receiving feedback about having the same hairstyle all the time. She mentioned that the process "destroyed" her hair, so she kept it in a ponytail because it was the most comfortable for her as her hair grew back and was healthy again.


#Ariana #Grandes #wicked #makeover #hit #fans

Source link