Entertainment
An inside look at Da Brat's longtime friendship with Mariah Carey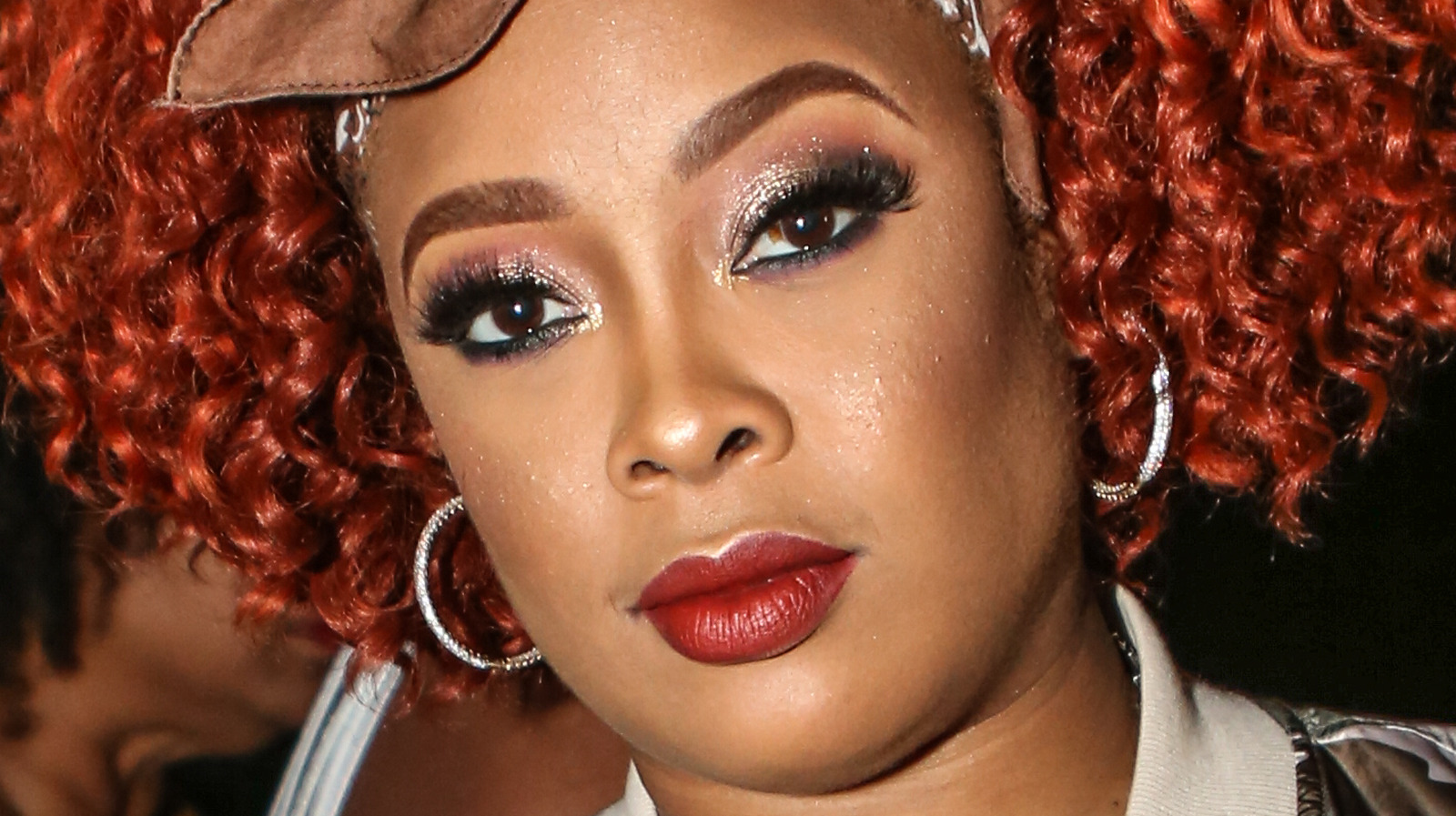 Nothing cements a friendship like getting into trouble together, though in the case of Mariah Carey and Da Brat, an innocent escapade turned terrifying, real fast.
While recording the "Always Be My Baby" remix at the home of Carey and her then-husband, Tommy Mottola, the two women made their way to Burger King, as Da Brat revealed on an episode of Rickey morning show smiling. However, Carey's team was not used to her leaving the house unsupervised. "When I tell you the safety of her, everyone was freaking out…they had [Jermaine Dupri] fenced in… they had guns, I was nervous, he texted me, 'Brat, you better get back here'… I was like, 'We're just going to Burger King for fries!'" Da Brat Las Things didn't calm down much when they got back, either. Upon her return, according to Da Brat, "she was taken away and we haven't seen her for like… an hour."
Carey has spoken out about the incident herself, sharing in her 2020 memoir "The Meaning of Mariah Carey" that Da Brat cared incredibly for her. According to an excerpt published by Vulture, the rapper urged her friend: "You have to get out of there." It's clear that Da Brat had very strong feelings about that; ever since, she's been incredibly vocal about her friend's experience of living like "a caged bird" (via Variety).
#Brats #longtime #friendship #Mariah #Carey

Source link